European Heritage Days
Beroun
Regular Events
Since 1997 the second weekend in September has celebrated European Heritage Days. Besides the historical monuments visitors can see also the famous pottery markets and the accompanying programme organised by the Municipal Culture Centre.
https://www.mkcberoun.cz/pravidelne-akce/detail/18
Beroun Race
Beroun
Sports
Regular Events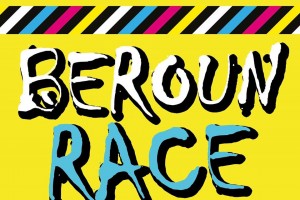 Czech Kings Bike Trail
Sports
By Bike
The bike trail runs from Beroun to three direction. It connects the town with nearby castles and chateaus. Beroun - Karlštejn (12 km) The trail leads along Berounka river to Srbsko. From Srbsko it leads on the road with other traffic.
WARNING! RECENTLY FOR SAFETY REASONS THE PART OF THE TRAIL BETWEEN "V KOZLE" AND SRBSKO IS CLOSED. This part can be used at your own risk. There is a by-pass on the yellow marked trail and joining the road leading from Hostim to Srbsko. (extra 4 km)
Beroun - Nižbor part (8 km) - the trail leads in the opposite direction along Berounka river.
Beroun - Točník part (cca 19 km) - the trail leads along Litavka river to Králův Dvůr and on to Zdice.
some parts of the trail lead on roads with other traffic.
All three parts cross at Beroun train station.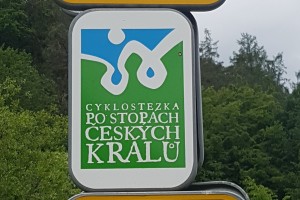 Půjčovna kol pivovar Berounský medvěd
Beroun
Sports Equipment Rental
By Bike
Train Station Bike Rental
Beroun
Sports Equipment Rental
By Bike